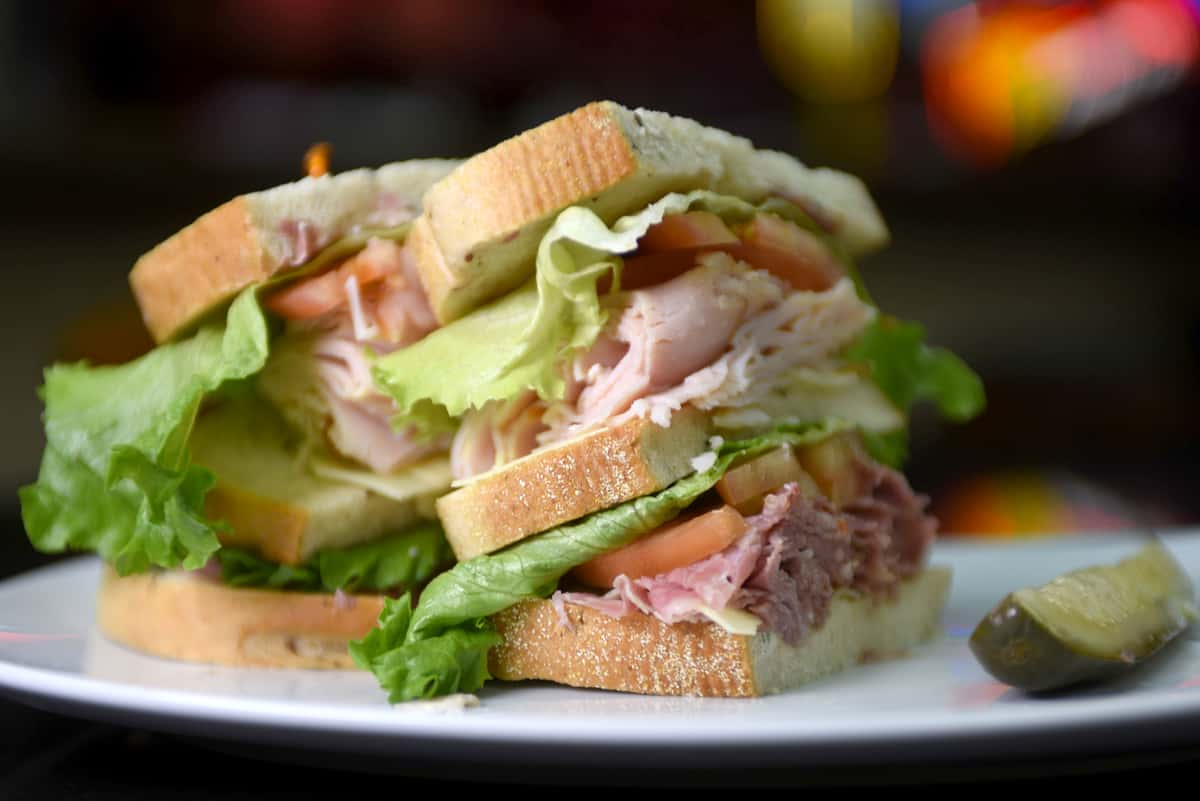 Salads And Power Bowls
Subscribe
Never miss out on our daily specials again, subscribe today!
Salads And Power Bowls
Like any of the items you ordered?
Thanks for visiting! We'd love to have your feedback.
Salads And Power Bowls
Greens for salads and power bowls are fresh cut daily. Steak t is fresh and hand-cut; chicken breast is fresh, hand-trimmed, and antibiotic-free. 

Dressings: House Made Italian, Ranch, Bleu Cheese, Balsamic Vinaigrette, and Oil and Red Wine Vinegar; national brand Caesar and Honey Mustard. Extra dressings additional.
Send to a friend
Share this menu with your friends ahead of time to get their mouths watering.