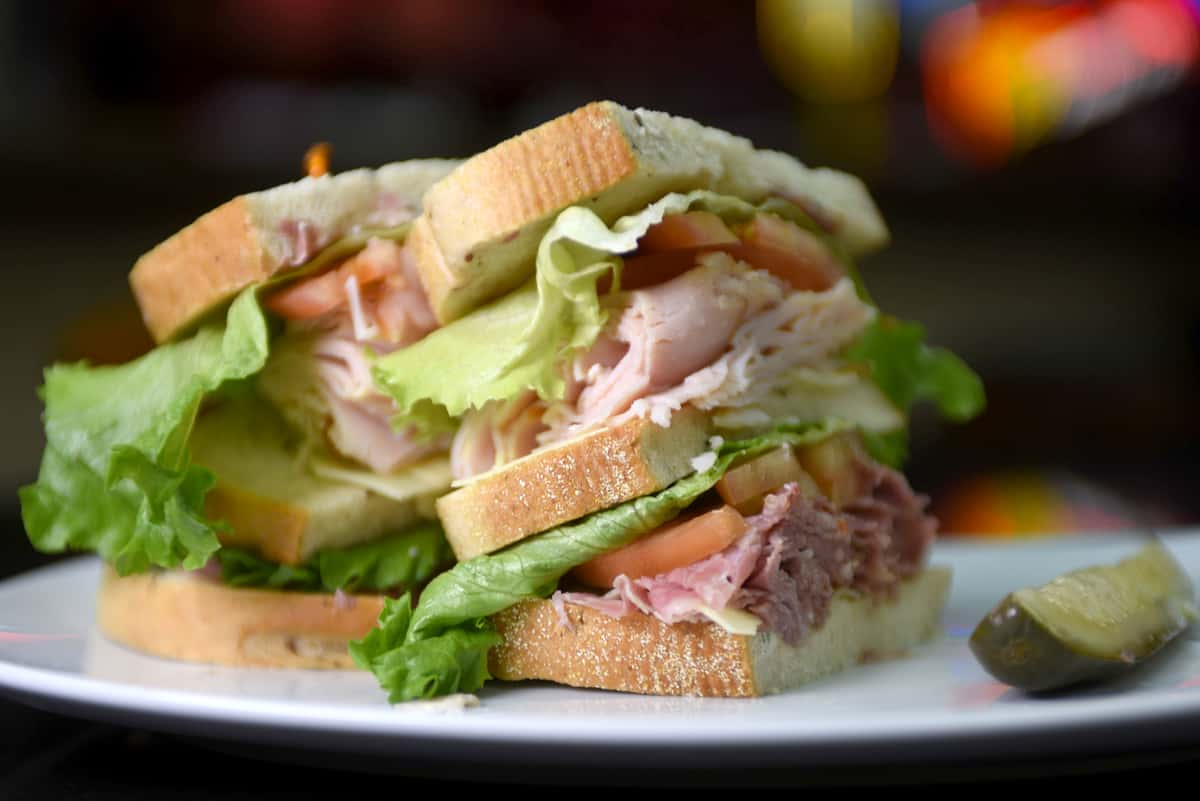 Catering Hors D'oeuvres
Subscribe
Never miss out on our daily specials again, subscribe today!
Catering Hors D'oeuvres
Like any of the items you ordered?
Thanks for visiting! We'd love to have your feedback.
Hors D'oeuvres
The following are our most popular hors d'oeuvres. If you don't see something you'd like, please let us know. 

* Please select the items of interest and provide us with the number of guests, and we will be happy to quote a price. You will be pleased with our reasonable prices!

The below, where applicable, are accompanied by their respective sauces and dips.
Send to a friend
Share this menu with your friends ahead of time to get their mouths watering.