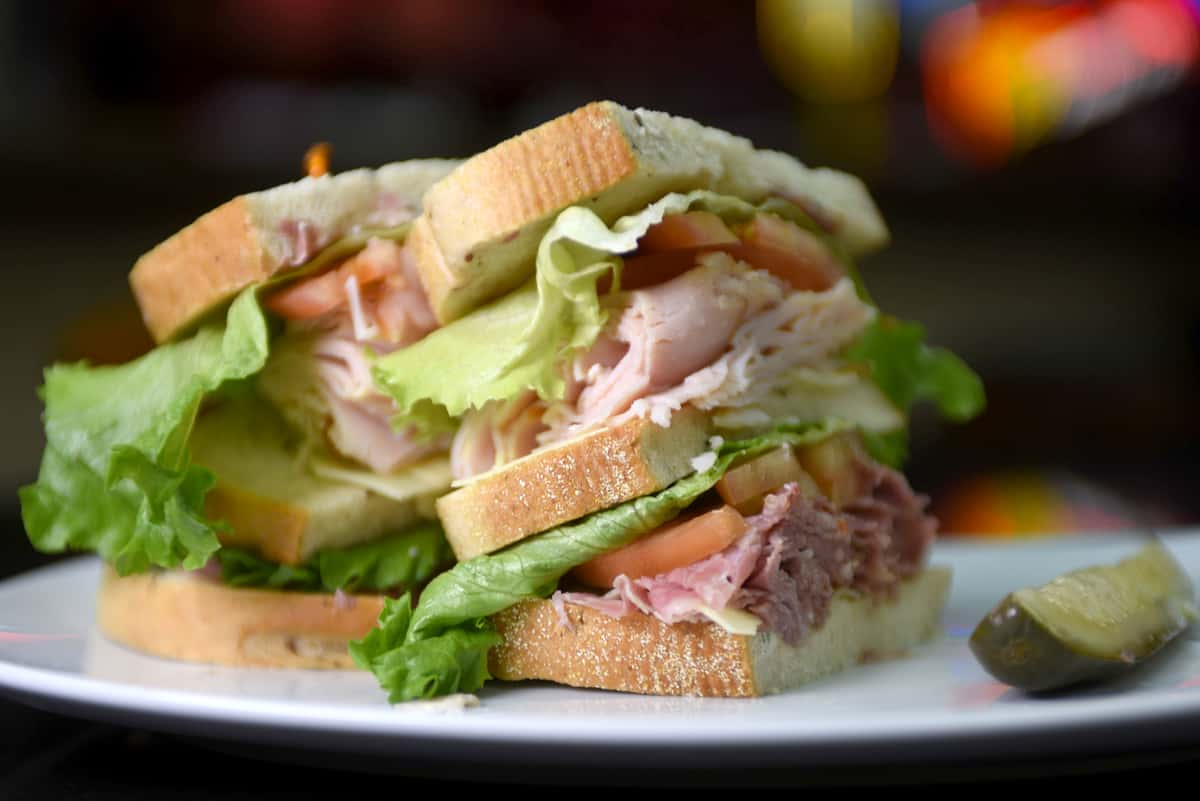 Catering Box Lunches
Subscribe
Never miss out on our daily specials again, subscribe today!
Catering Box Lunches
Like any of the items you ordered?
Thanks for visiting! We'd love to have your feedback.
Sandwich Box Lunch Menu
This "meal in a clear box" is perfect for many meetings. 

The following selections include a fresh fruit salad, one of our own freshly baked cookies, and your choice of our own house made sides: Chickpea Salad, Potato Salad, Cole Slaw, Quinoa and Kale Salad, or Pasta Salad. Disposable cutlery, napkins, salt, pepper, and appropriate condiments are also included.

All boxes are labeled as to which sandwich is inside the clear box. Individualized box lunches labeled with people's names subject to additional charge. 

(Minimum order of 6 box lunches total, mix and match. May assort your selection.)
Send to a friend
Share this menu with your friends ahead of time to get their mouths watering.